Electric company Oncor took responsibility Wednesday for the power outage that caused more than 275,000 residents to lose access to potable water on Mother's Day.
After the Belton Lake water treatment plant that supplies water to much of the area lost all power Sunday afternoon, the cities of Killeen, Copperas Cove, Fort Hood, Harker Heights, Nolanville and Belton were forced to issue boil-water notices for all residents.
Many businesses, including Starbucks, Dutch Bros, and Black Rifle Coffee Company, were closed Monday because of the lack of potable water, equating to a loss of revenue for those businesses and their employees.
Bell County Water Control and Improvement District No. 1 General Manager Ricky Garrett said Monday that any questions about the outage needed to be directed to Oncor.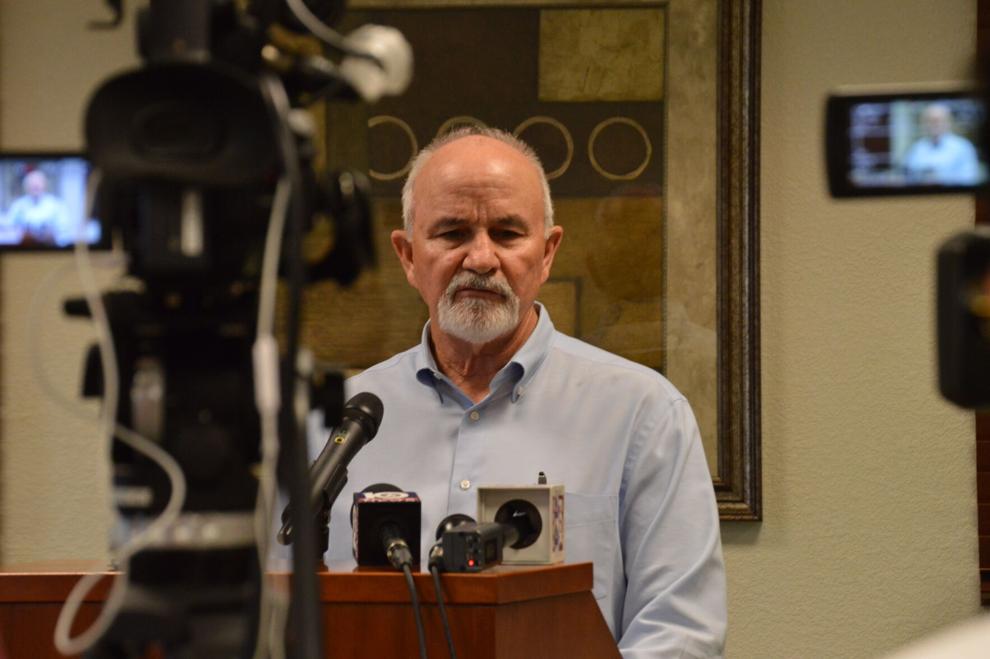 "I understand 'something' shorted on their end and about 350 customers were without service, with the Water Plant being one of the 350," Garrett said in an email Monday. "I too am curious as to exactly what happened."
In response to questions from the Herald, Oncor Area Manager Jose Guzman confirmed that the Sunday outage occurred on Waterworks Road, the same road where the Belton Lake water treatment plant is located.
"The outage was caused by a connection failure on a piece of equipment — this was an isolated incidence of equipment failure that has since been repaired," Guzman said by email Tuesday.
The Herald asked Guzman Tuesday afternoon to clarify whether the outage was on the water treatment plant property and asked for a specific explanation of the "connection failure" that caused the outage.
Guzman responded with the following statement Wednesday.
"The outage occurred on Oncor distribution equipment, not on Bell County WCID property," he said. "Again, it has since been repaired and we'll continue to maintain open communication with WCID officials. We appreciate the patience of our customers as we worked to quickly and safely restore the outage on Sunday."