John Vincente Moreno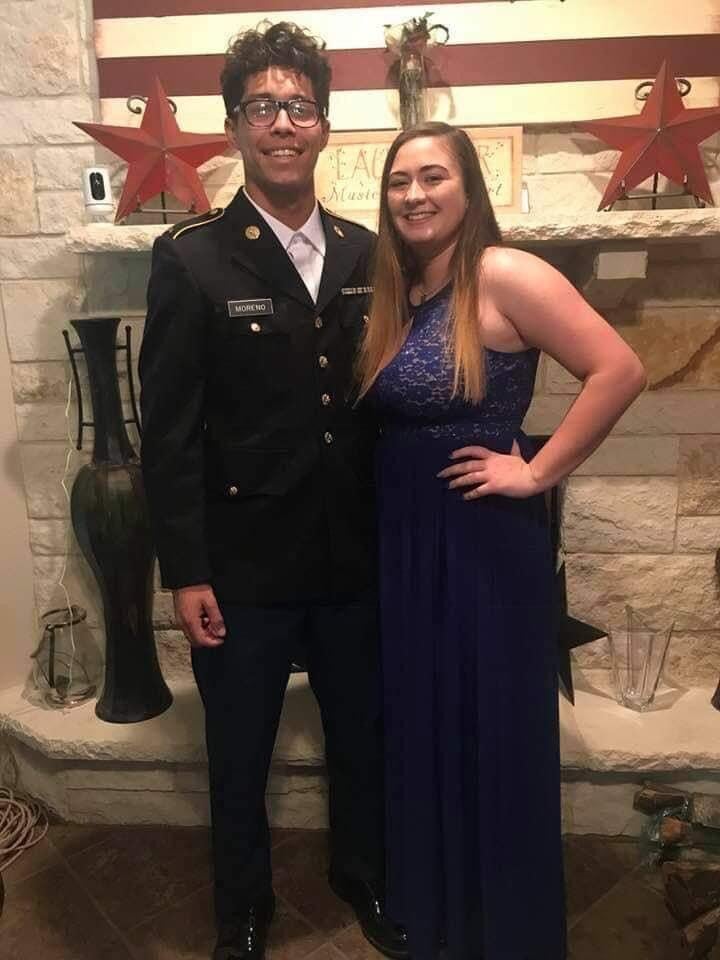 John Vincente Moreno passed away at the age of 17 years old on Thursday, December 31. 2020. He had a passion for sports that included football, baseball, and powerlifting. John also enjoyed fishing and hunting with his family and friends. John had dreams of one day joining the United States Marine corps from the time he was around 5 years old.
He leaves behind his Father and Mother Christopher Moreno, Myrna Moreno and his little brothers Issac and Daniel. Grandparents Ydalia Moreno and David Moreno, Patricia Alley and Hector Delvalle. Maternal great grandmother Nona Alley. Along with his aunts and uncles and several cousins. His services are set for Saturday, January 9 Visitation will be 10-11 services following 11-12 at Harper Talesek in Killeen . He is preceded in death
by his girlfriend Haeli Lingo
Do not go gentle into that good night.
Rage, rage against the dying of the light.