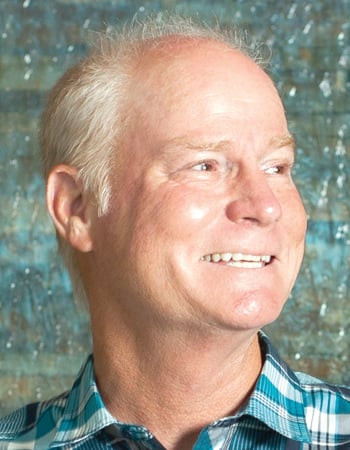 FRED AFFLERBACH
is an award-winning writer and novelist, college graduate at age 50, and former long-haul trucker. His stories and columns have been published in daily newspapers across Texas. His novel, "Roll On," debuted in 2012, and is an interstate odyssey about a man afflicted with an incurable wanderlust despite pressure from family and friends to settle down. Fred lives in Cedar Park with his wife, Diane, and enjoys perusing Central Texas backroads with a keen eye out for roadrunners, old trucks and lipstick sunsets.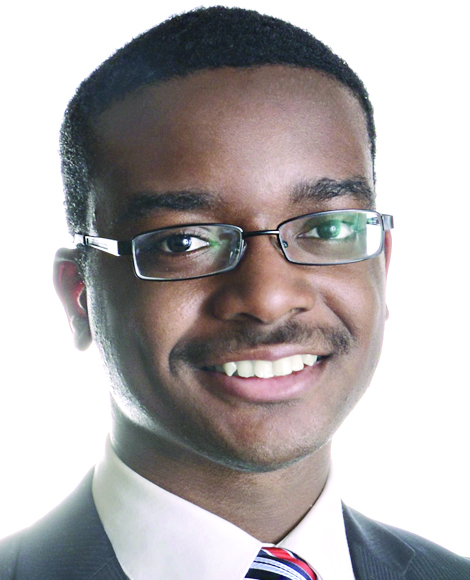 MITCHEL BARRETT
is an award-winning photographer and owner of Mitchel Barrett Photography. Although originally from the British Virgin Islands, for the past 12 years he has come to call the city of Killeen his home. He developed his love of photography while attending high school and the KISD Career Center, and has enjoyed life behind the lens ever since. When not busy taking photos, you can probably find him at the movies with friends or at home with his family and two dogs.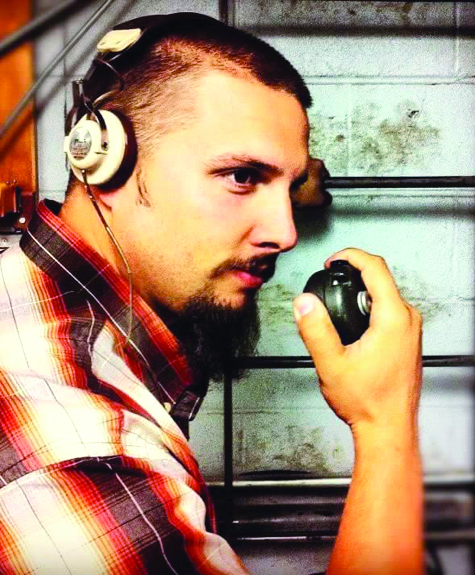 MIKE BARTOSZEK
was born in Las Vegas, Nev., and traveled to various Army installations, including tours in Germany; his family finally settled in Killeen. Growing up, Mike had a passion for concert production working on such shows as ZZ Top, Korn and Ted Nugent. He pursues a career in video production and photography and has since worked for various entertainment companies such as Royal Caribbean Cruise Lines and KNCT. He enjoys a life of travel, adventure and outdoor photography.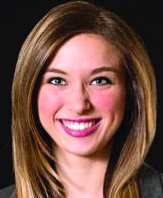 DANIELLE EVERETT
is a military spouse and award-winning journalist. Before coming to Tex Appeal, she was a reporter and fill-in anchor at KWQC-TV, the NBC affiliate in Davenport, Iowa. She has a bachelor's degree in economics from the University of Missouri and a bachelor's in radio and television journalism from the Missouri School of Journalism. While attending school she also reported, anchored and produced shows for the NBC affiliate in Columbia, Mo., KOMU-TV. Danielle is from the Chicago suburbs. In her free time, she enjoys exploring Texas with her husband and spending time with friends and family.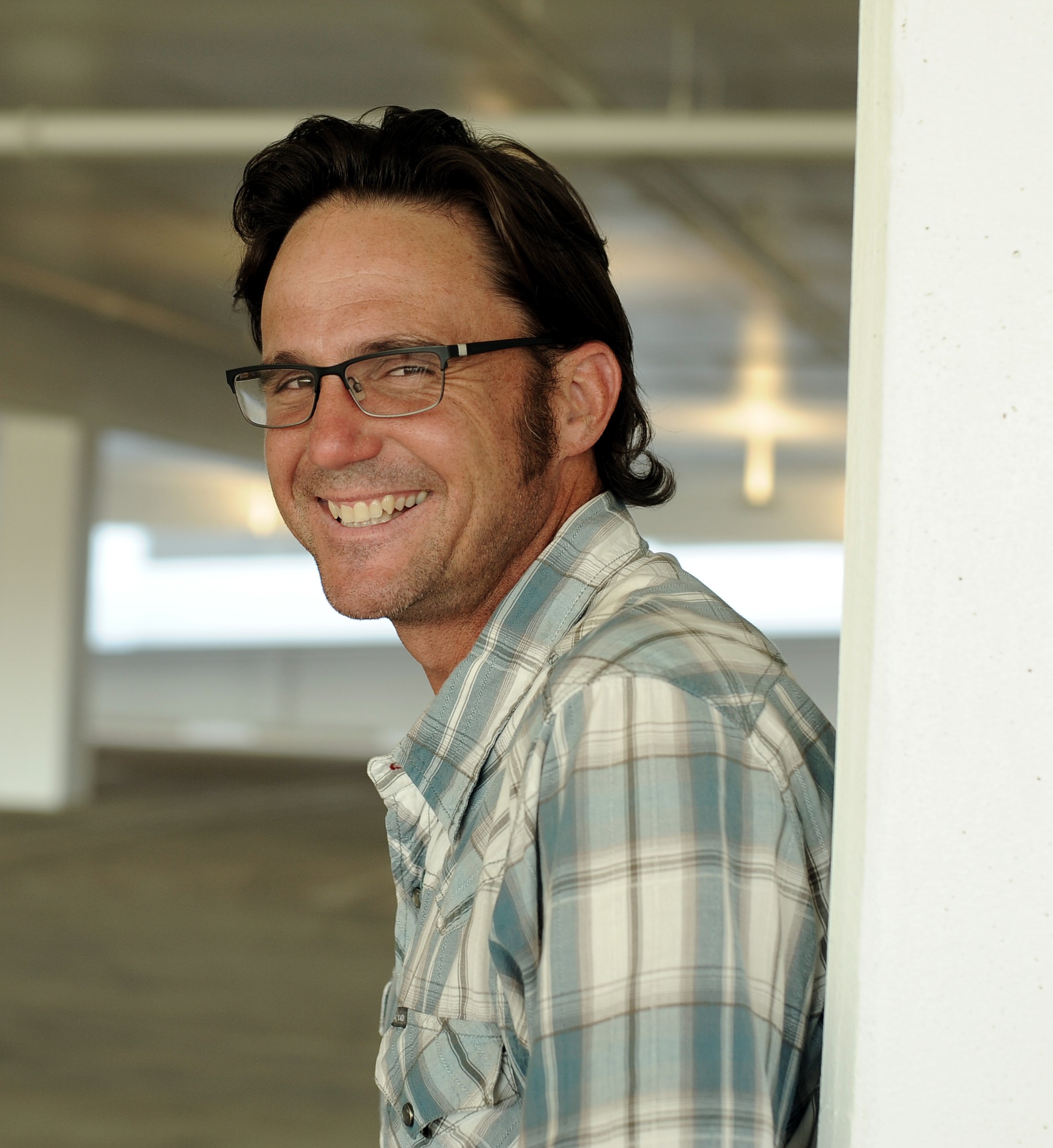 GABE WOLF
is an award-winning photojournalist, with the most recent being the 2015 Barbara Jordan Media Award. He lives in Kempner with wife Stephenie, two dogs, Benny and Joon, three cats, Mouse, Veruca and Augustus, and two horses, Trouble and China. He's been a professional photographer for the past 15 years, documenting the Western Lifestyle with his wife and business partner, Stephenie.