They say laughter is the best medicine, but I have found over time that smiles can heal, as well.
Maintaining aircraft engines is part of Daniel Brown's regular duties in the U.S. Navy.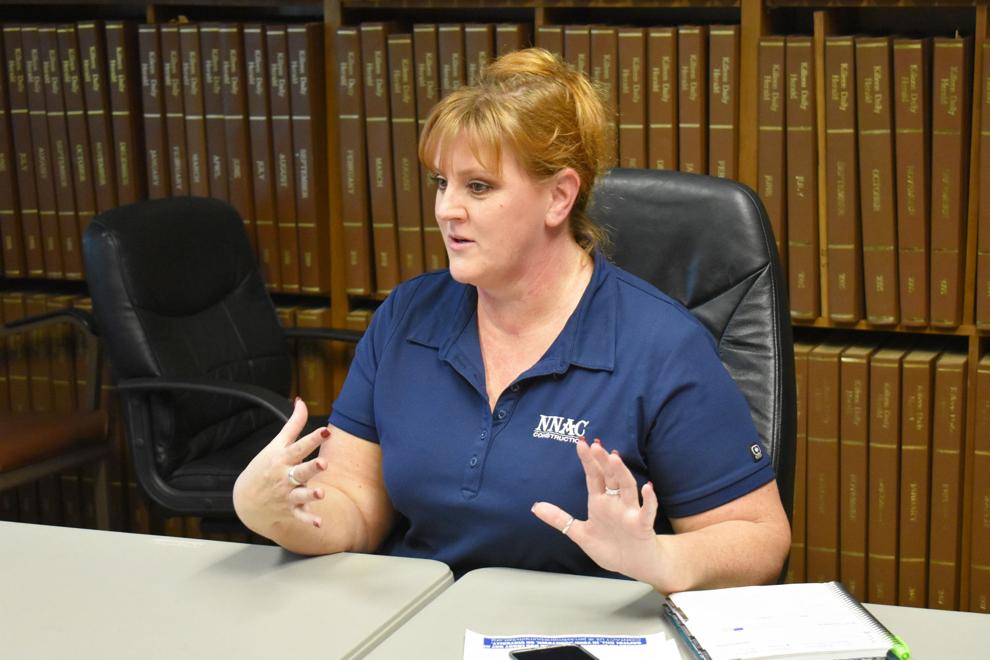 Diane Slape
Diane Slape speaks about her husband's experience with cancer after being exposed to the burn pits.
Located in a remote part of western Coryell County, Hillsdale Cemetery is one of those historic cemeteries that needs a little upkeep.
Beginning today, Copperas Cove residents will have an opportunity to provide feedback on the community, as part of the city's Citizen Engageme…
Janet Johnston is known for her generous spirit.
With the unofficial start of summer, temperatures in the 90s made a dip in the City Park pool most welcome over the holiday weekend.
Tonight, 475 students will graduate from Copperas Cove High School. On Tuesday evening, 50 of those graduates were honored at the Copperas Cov…
With the planned opening of new buildings set for this summer, two projects in the Copperas Cove Independent School District are progressing.
With heat indices expected to remain between 100 and 110 for the next week, the National Weather Service has issued a Hazardous Weather Outloo…
View all